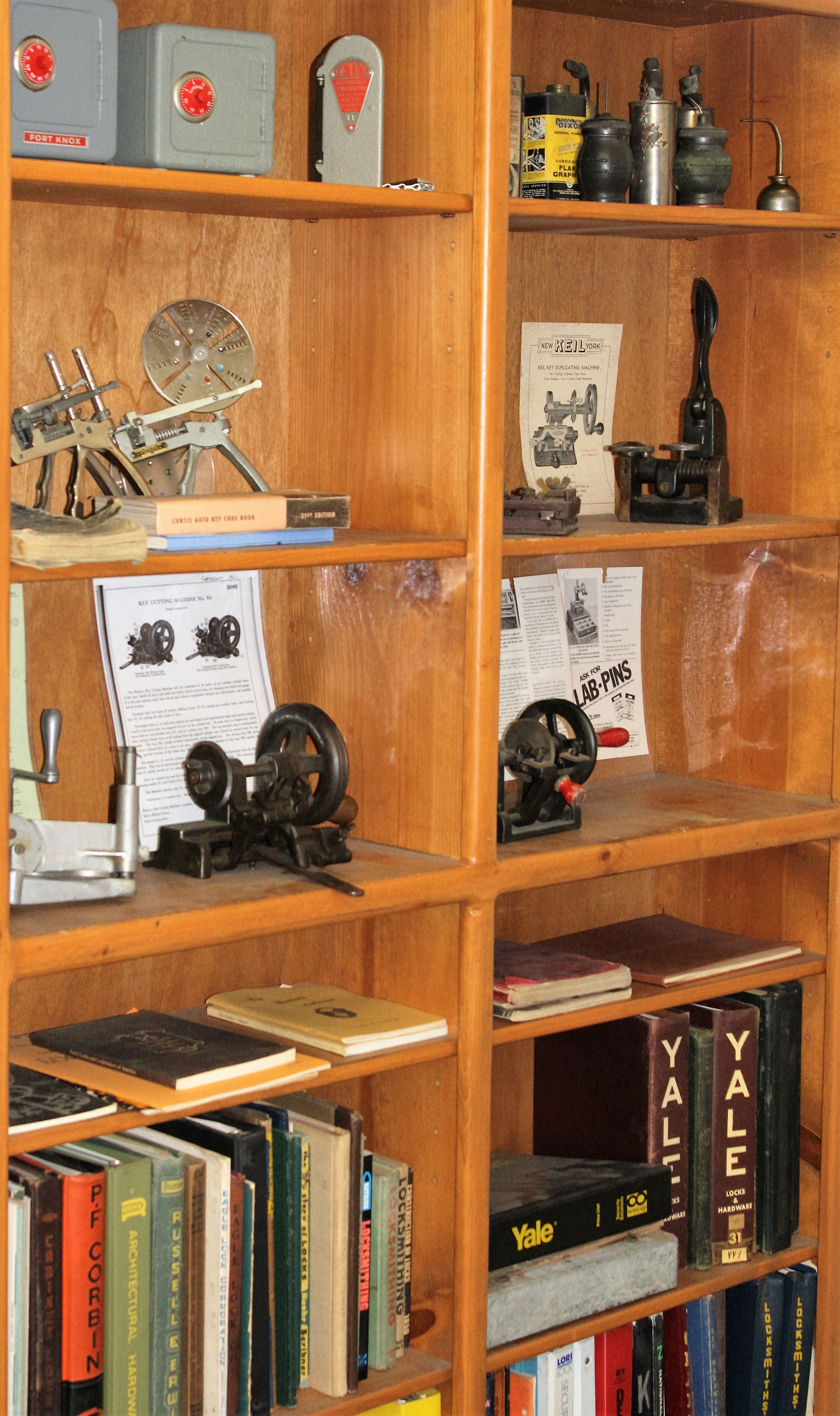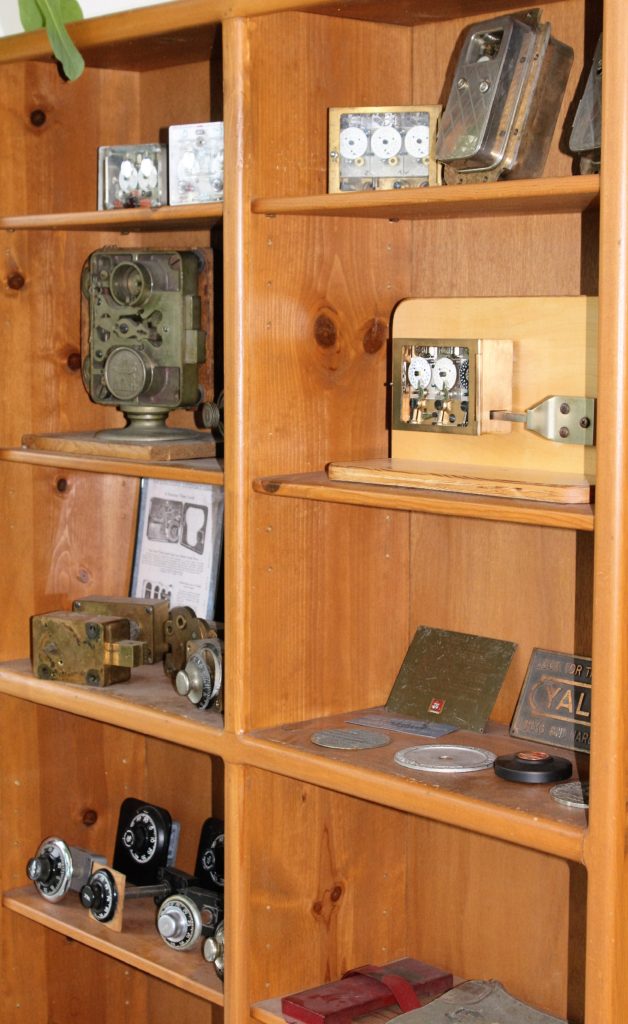 Locksmithing has been in our family since 1895.
The pieces below span five centuries.  Each piece you see here has a unique story to go with it.    Several of our historical pieces were acquired from iconic local business and others passed down from generation to generation.  Feel free to browse our collection on your next visit to the shop.  Be sure to ask Jeff for the story behind your favorite lock or key!
Locksmith History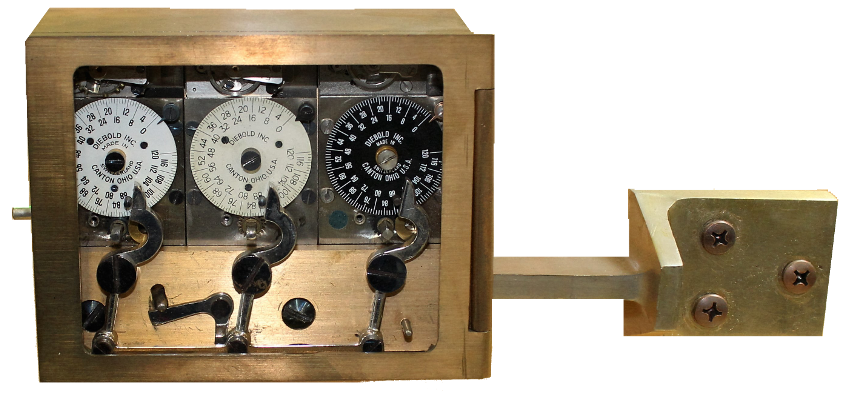 This is an American made, Diebold Time Delay bank vault lock.  It came to be ours from a bank in downtown Olympia, when we upgraded the bank's vault to a modern system.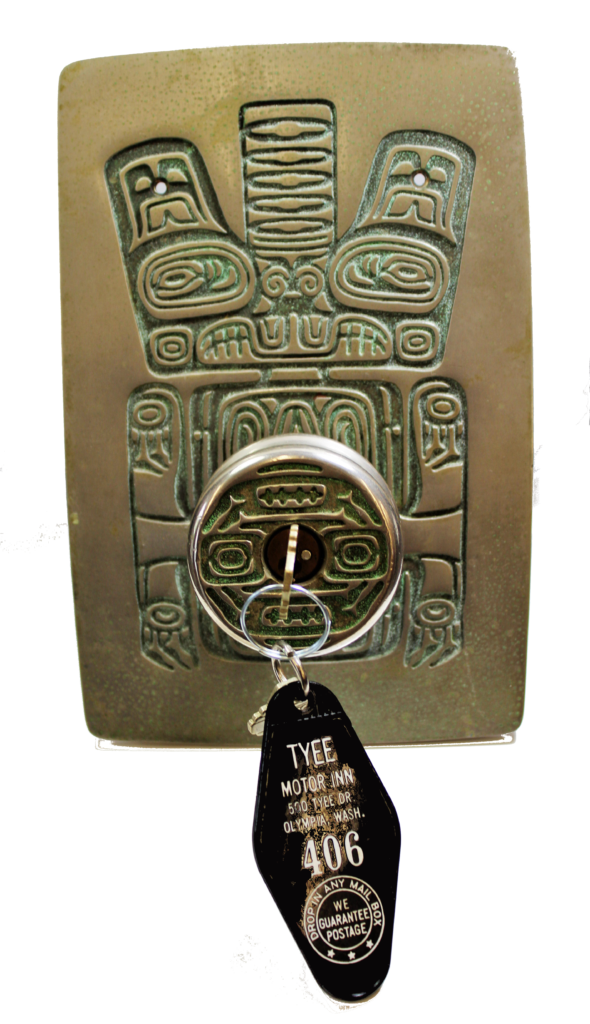 Schlage Custom Made Lock, Circa 1940 – 1950
Tyee Totem Design
Prior to being in our collection, this lock was a ballroom entrance lock at the Tyee Motor Inn.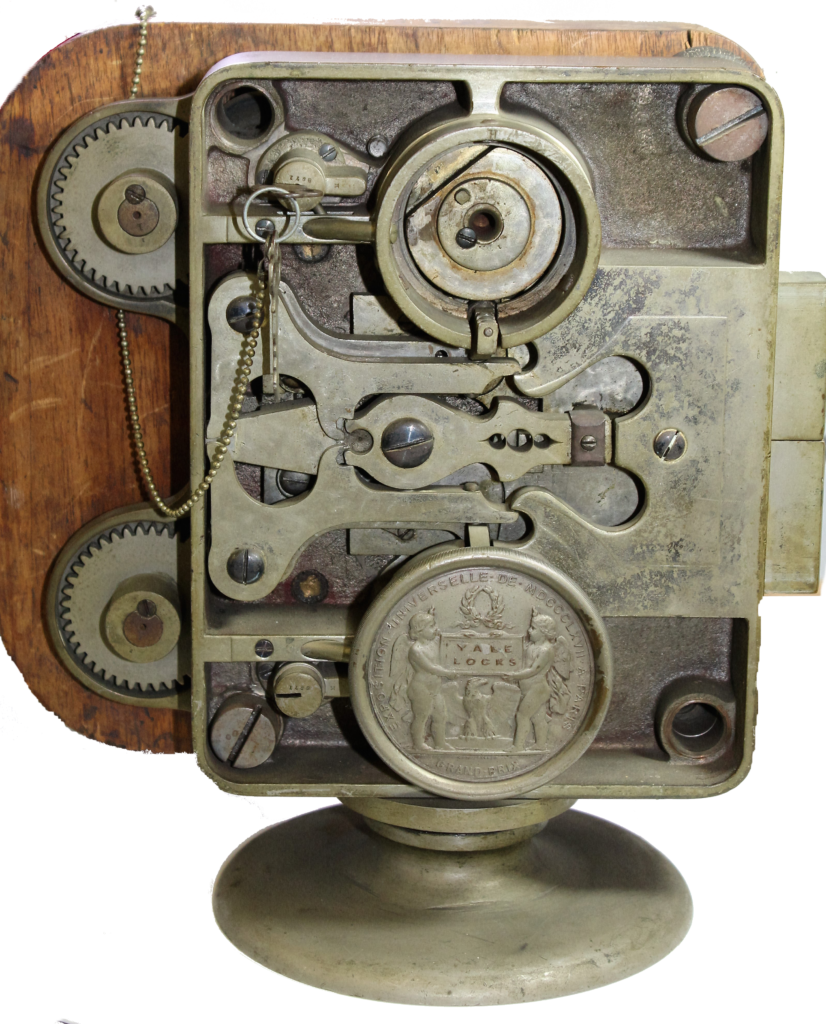 Yale, Permutation 01 1/2 Vault Lock – Prototype, Circa 1868
                                    This vault lock was patented September 15, 1868 by Linus Yale.  The complexity of this system was far beyond it's time, features we use in today's vault systems are seen here.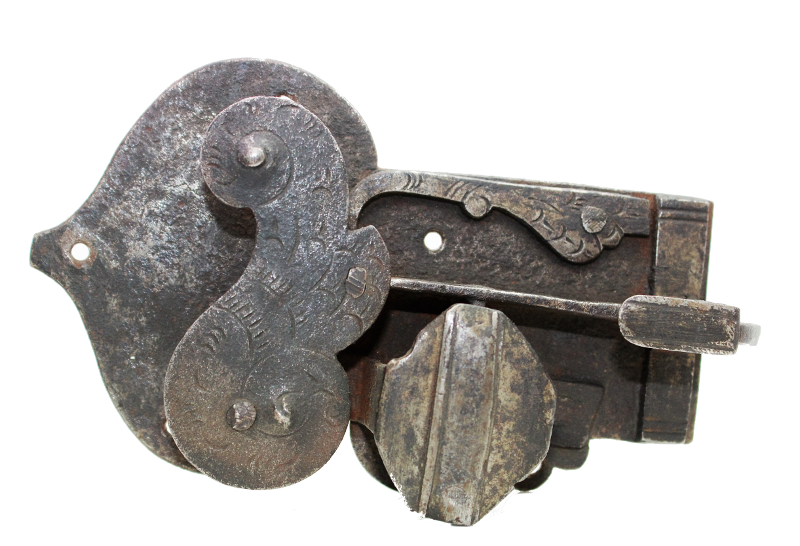 17th Century Lock
This lock would have been handmade by a blacksmith.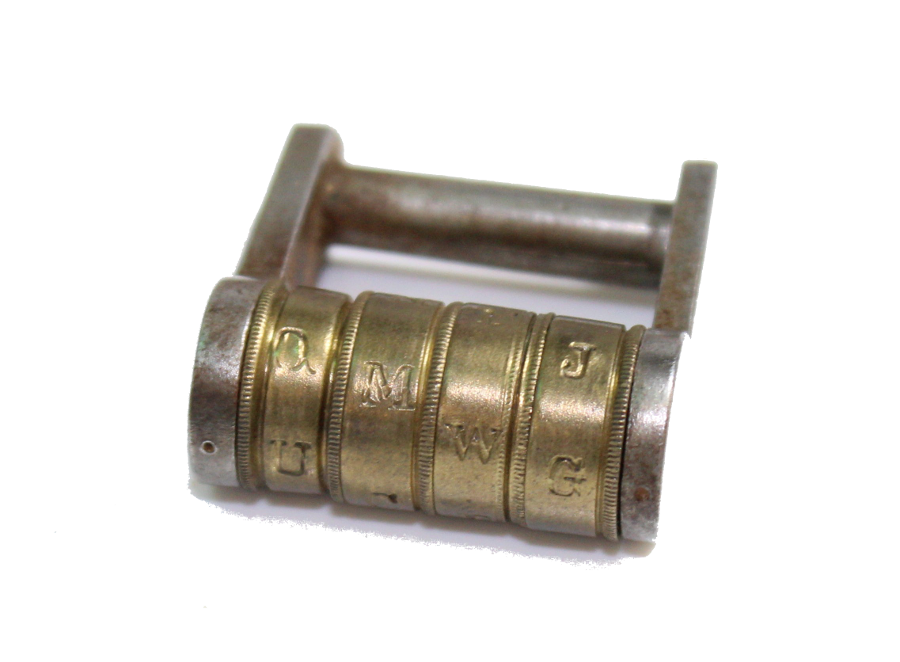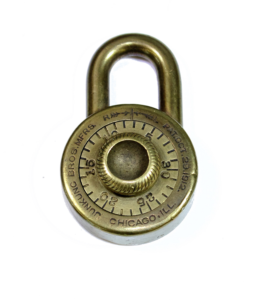 Domestic Combination Locks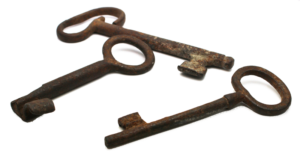 19th Century American Door Keys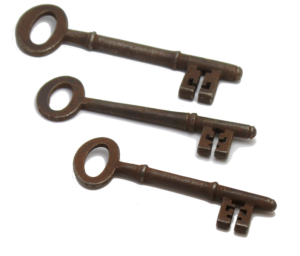 19th Century English Door Keys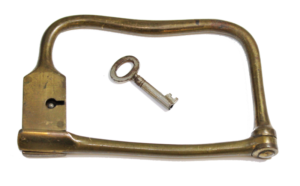 Navy Sea Bag Lock, Circa 1950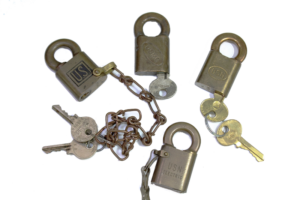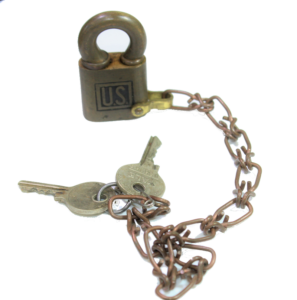 American Military Locks, Circa Late 1800's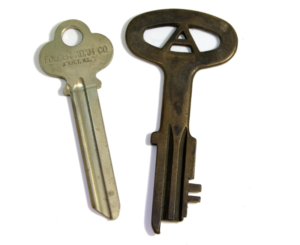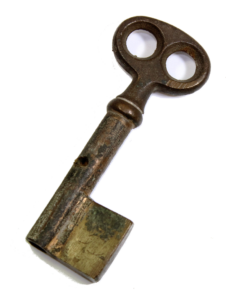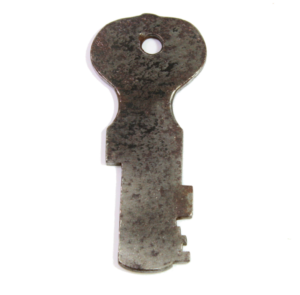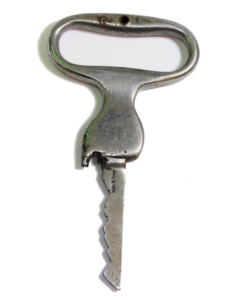 Penitentiary Keys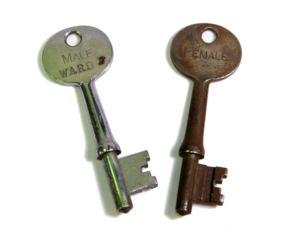 Mental Institution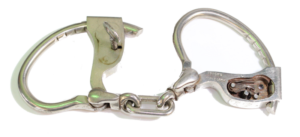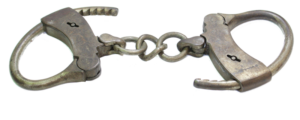 Handcuffs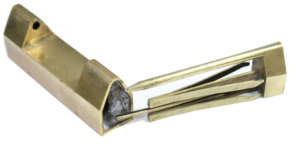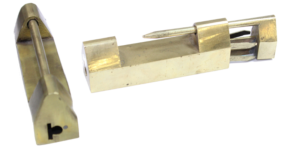 Chinese Padlocks
These were some of the first pad locks.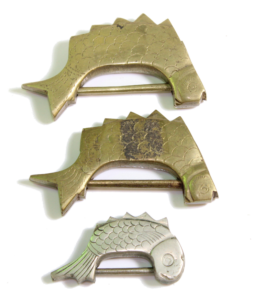 Chinese Padlock, reproduction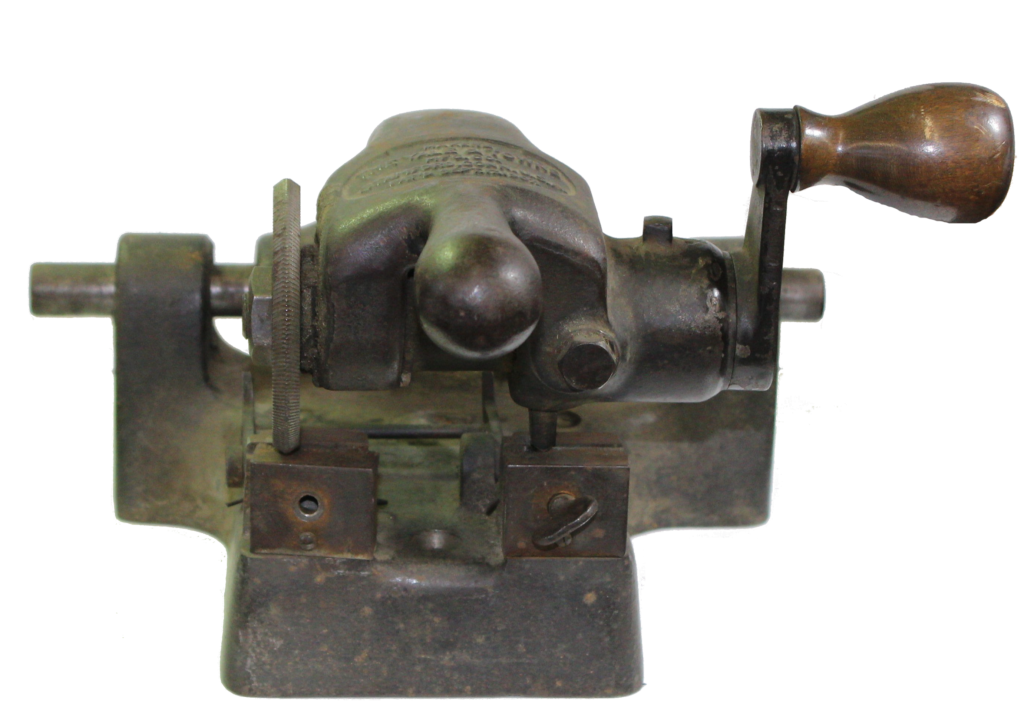 Yale Key Machine, Circa 1907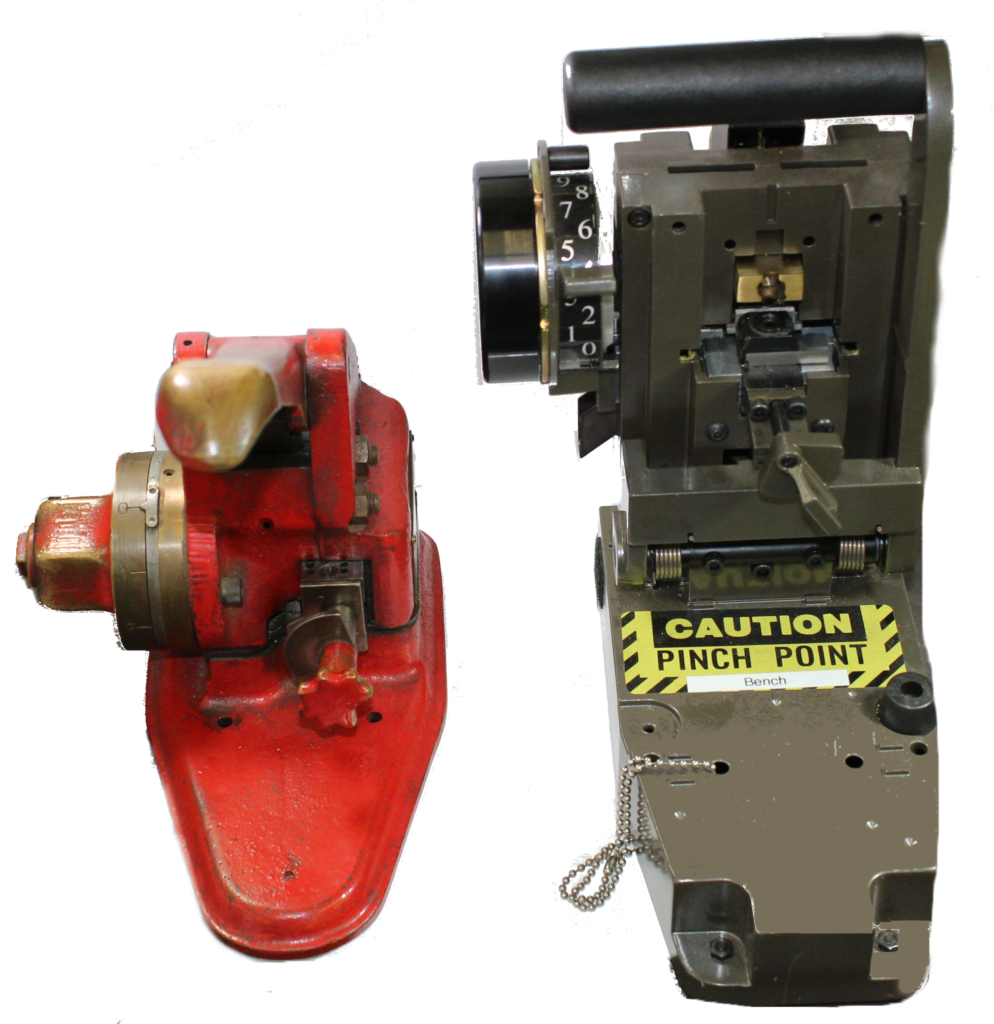 Key Machine
On the left is a 1961 machine that we used in the shop until just recently.
On the right is a 1995 key machine, which is the replacement model for the one on the left.